Joint BGES-BAST Monday Video Session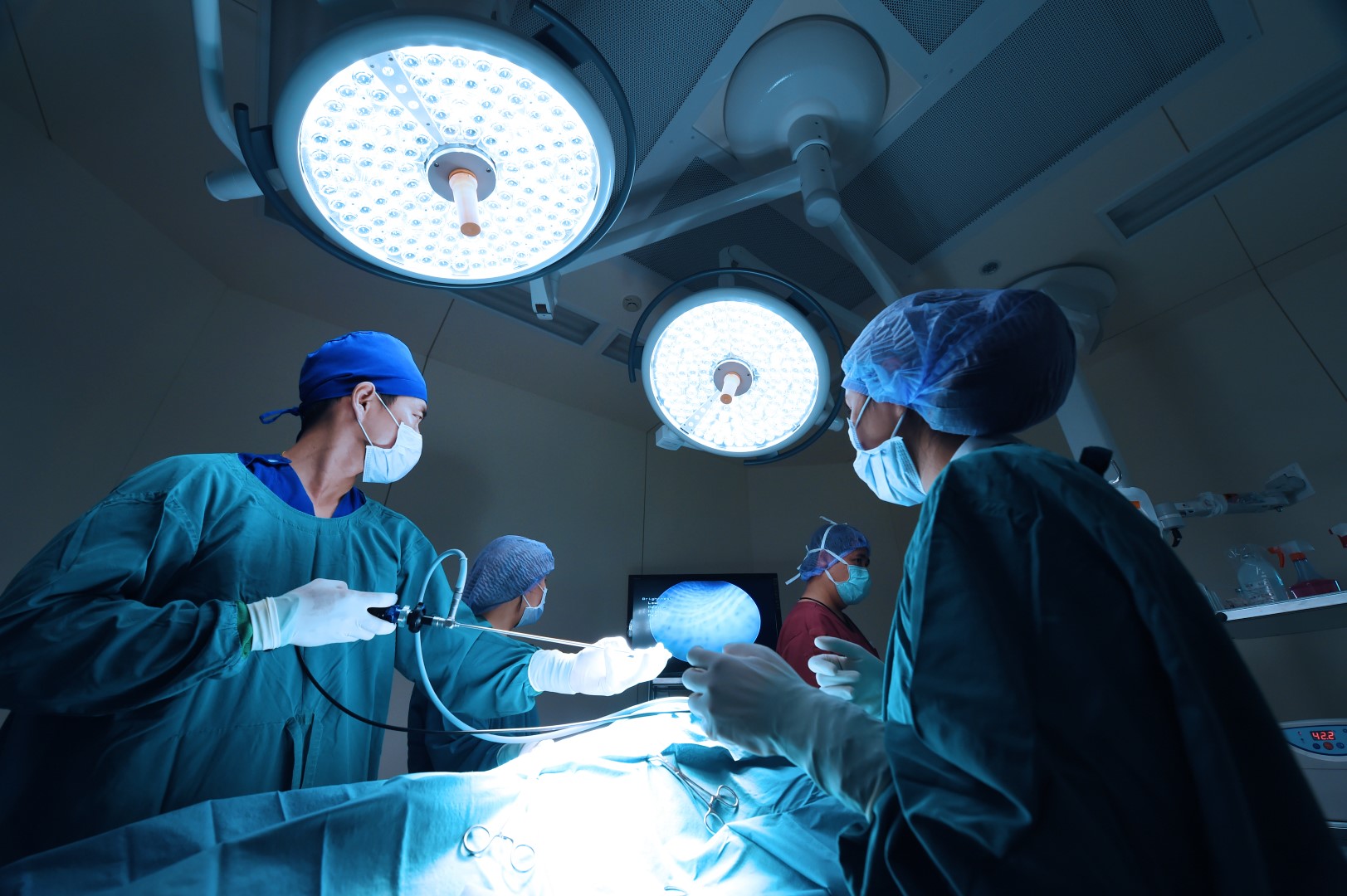 Joint BGES-BAST Monday video session

When: 05/12/2022
Where: Online Zoom-meeting
Faculty: BGES & BAST
Language: English
Price: 0€
Requirements for participation: BAST-RBSS Block membership
Places: unlimited
Registrations Open: 21/10/2022
Registrations Close: 04/12/2022 – (Final abstract submission 20/11/22)
More information:
During the COVID pandemic, our Monday video session was maintained as a Zoom online meeting with great success (more than 100 participants connected).
For purposes of organization and timing, we have decided to split the video session into 2 sessions.
It is now time for our second Monday video session which will take place on December 5th.
Sessions are not partitioned by surgical categories and videos submitted for the first video session will be considered for the second session.
We invite trainees to send abstracts of interesting videos to asiebertz@skynet.be before the 20th of November.
Requirements for the presentation: must be made by trainees, must be in English, are 15 min. maximum, are digitalized videos, made in powerpoint or keynote and will be shared on Zoom.
Six presentations will be selected and the first 2 presentations, selected by BGES and BAST boardmembers, will be granted a prize!
More information on how to register will follow soon!